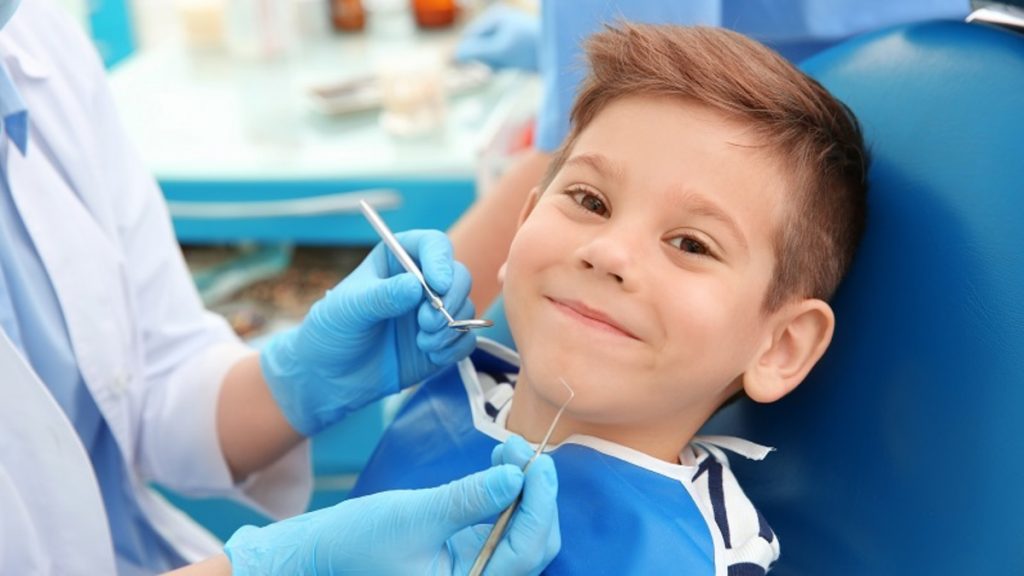 If you ask adults why they feel anxious about going to the dentist, you'll often find the reason embedded in their childhood when they had a terrible dentistry experience. At Billerica Family Dental, we understand the significance of early dental visits for your child in shaping their oral future. That's why we have made sure that our children's dental clinic is welcoming to kids and ensures a positive and fun experience for them. Dr. Niraja Patel and Dr. Jimish Patel and their family-friendly staff are exceptional at engaging with kids.
The right age to bring your kids in
It is ideal for you to bring your child to us as soon as their baby teeth start erupting. That will give our experts a chance to monitor their growth and prevent any development issues that your kid might have. It also gives us time to make your kids comfortable with our environment and learn about the equipment used and its procedures.
Dental Services for the little ones
Preventive dentistry is the key when it comes to maintaining the ideal oral health of kids. That's why, at Billerica Family Dental, we offer effective services to make sure that the oral health of your kids is the last thing you worry about. Our experts recommend bringing your child in for routine check-ups and cleanings to prevent cavities, infections and plaque. We also offer custom made mouthguards and night guards for kids who are engaged in contact sports or have a bad habit of grinding their teeth. Other services include dental sealants to prevent tooth decay and offering parents expert tips on how to get their kids to break away from the habits of thumb-sucking, tongue-thrusting and pacifier use.
Get started today
If you want nothing less than the best children's dentistry in Billerica for your kid, it's time to visit our clinic. Dr. Niraja Patel and Dr. Jimish Patel will take care of your child's oral health in the best possible way and shape the perfect oral future for your precious little ones.