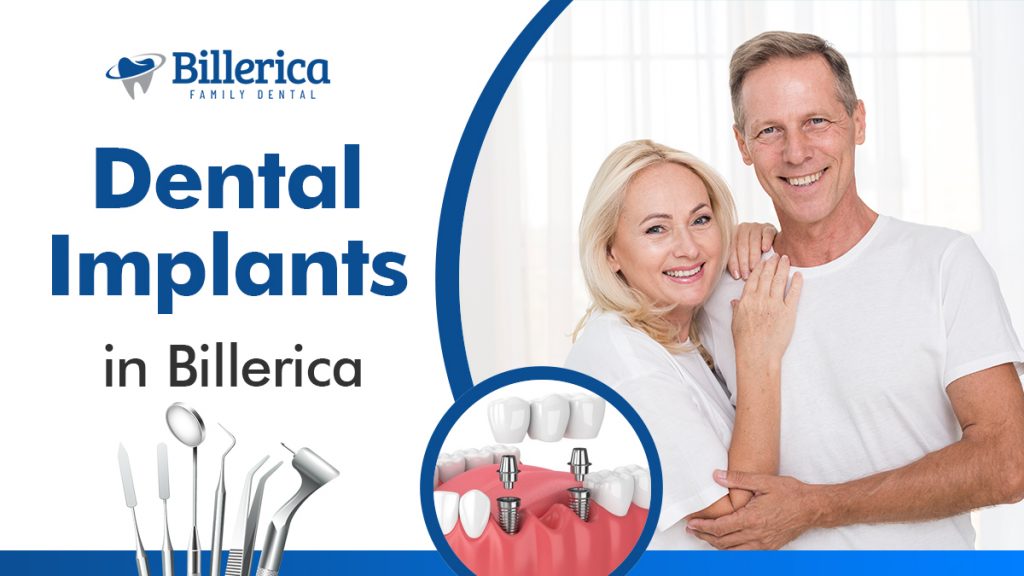 Dental implants are essentially small titanium screws that the dentist surgically places in one's jawbone to replace one's missing teeth. The titanium eventually fuses with the jawbone to offer secure and robust support for replacement teeth. But why do you need dental implants? What happens if you don't replace your missing teeth? Find the answers below.
Aesthetics
While it's easy for someone with all their teeth intact to say, "Appearance is not all that matters," a person with even a single missing tooth can be emotionally strained about it. And it's perfectly natural to be so – our confidence is greatly affected by our aesthetics. So, one or more missing teeth can seriously hamper one's emotional health and cause them to be depressed and ashamed of their smile. That's where dental implants come in. By acting just like natural tooth roots and being the closest thing to natural teeth, implants have been proven to boost one's confidence and self-esteem.
Oral Well-being
Even a single missing tooth can disturb the balance of your dental structure. Normal oral functions, like eating and chewing, can cause your teeth (especially those closest to the gap created by the missing tooth/teeth) to shift from their positions. It eventually causes more teeth to fall out and your facial structure to deteriorate. Further, the lack of even a single tooth leads to bone loss. Dental implants, by fusing with the jawbone, not only prevent bone loss but also retain the original structure of your face and keep other teeth intact. 
Convenience
Missing teeth can be uncomfortable – you lose the ability to eat and speak properly. As a result, people end up changing their diet to make the experience less uncomfortable. Dental implants not only help you speak properly again but also imposes no restrictions on food – you can eat anything and everything you want.
Need dental implants in Billerica?
Billerica Family Dental takes pride in giving many people their lost smile, confidence and oral health back. Call us today to let Billerica dental implants change your life.