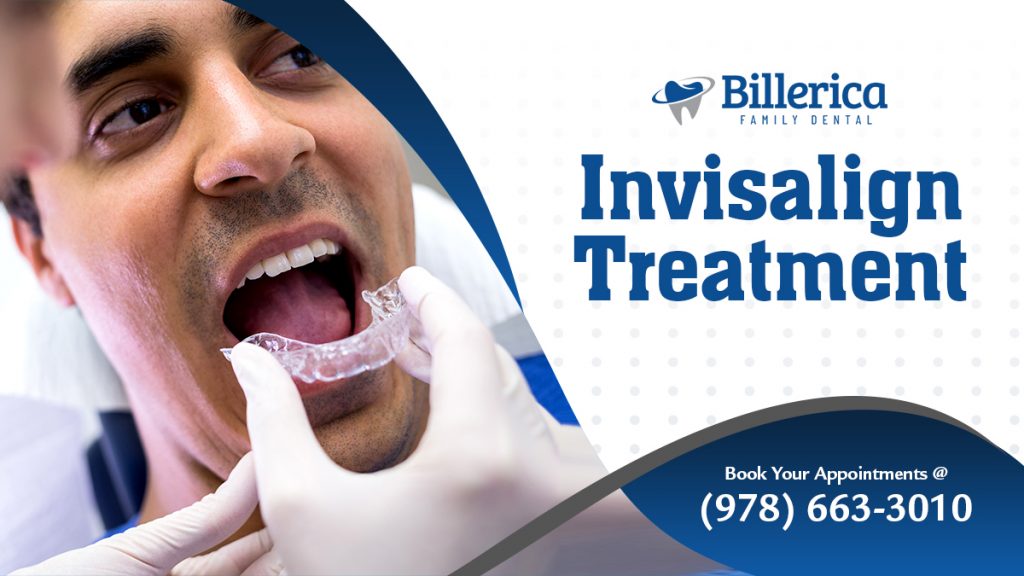 It's well said that" a smile is the prettiest thing you'll ever wear." Sadly, most of us are embarrassed to put a smile on our faces due to crooked, crowded, or misaligned teeth. For a long time, traditional metal braces were the only alternative to get your teeth straightened. Most adult patients were terrified with the thought of getting ugly metal braces. But thanks to Invisalign treatment, you can have a straighter smile without undergoing any trouble or discomfort of metal braces. Below are the reasons whether Invisalign is the proper treatment for you or not.
What issues can Invisalign fix?
Invisalign dentist can fix quite a number of your dental imperfections listed below:
Teeth Gaps – Were you aware of the fact that teeth gaps can hamper more than the appearance of your smile? It leaves your teeth to decay and gets infected. Invisalign braces can effortlessly shift your teeth into the right position and offer a healthy smile.
Crowding – A common mishap found among dental patients is the overcrowding of teeth that makes brushing and flossing difficult. Thus, increasing the chances of decay and periodontal diseases. Thanks to Invisalign, your teeth will have the optimal space in between, contributing to better dental hygiene.
Irregular bites – Invisalign braces can address overbite, underbites, crossbite, or even open bite issues.
What benefits make Invisalign the right option for you?
Invisalign braces are invisible, clear, and offer discreet treatment that allows patients to achieve their beautiful smile without coming into anyone's notice.
No strict dietary restrictions are to be followed. You can easily enjoy your favorite delicacies during the treatment.
These clear braces are removable, making brushing and cleaning convenient. Patients can maintain proper oral care even while undergoing the treatment.
Invisalign takes a shorter period of time than traditional braces. Even the follow-up visits are less in number.
Get ready to have a first-class smile with our Invisalign dentist in Billerica
Are you bothered thinking, "where to land up finding the best Invisalign dentist near me"? Billerica Family Dental reinvents straight and beautiful smiles for your family at an affordable range. Contact our offices today to know whether Invisalign is the right option or not.