A Husband & Wife
Dental Team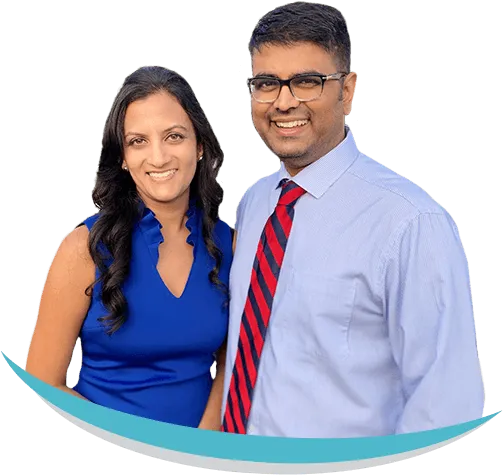 We're Ready to
Help You Smile
Dr. Niraja Patel and Dr. Jimish Patel make a one-of-a-kind duo when it comes to helping their patients achieve all kinds of dental goals, from stunning cosmetic transformations to long-lasting replacements for missing teeth. Dr. Niraja is passionate about improving the appearance of teeth with image-friendly treatment options like Invisalign Clear Aligners, while Dr. Jimish's surgical expertise lends itself well to procedures like root canal therapy and tooth extractions. Continuing to care for the community of Billerica, both dentists are trained in all facets of dentistry and are proud to offer care that goes above and beyond the already exceptional legacy left behind by Dr. Paul R. Cedrone.
Meet Your Dentists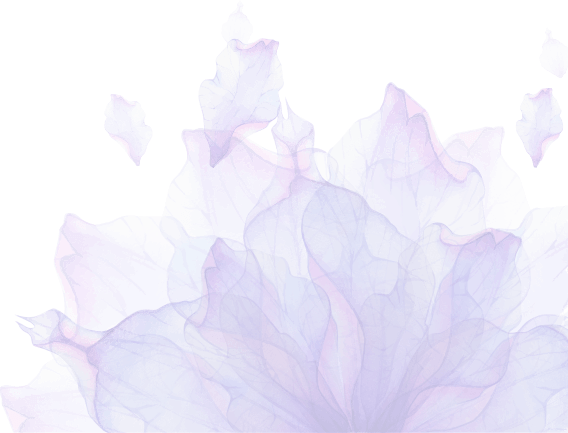 Why Choose Billerica Family Dental?
Quality oral healthcare is a lifelong need, and our experienced dentists strive to make this process as comfortable, personalized, and fulfilling as possible for patients throughout the Billerica community. We hope you'll stay with our dental office for many years to come!
Our Dental Philosophy
We feel fortunate to have you as part of our dental family, and rest assured, when at our dental office – we will provide quality care in a timely manner. Above all else, we are focused on preventing small problems from becoming bigger issues – and we always aim to be as conservative as possible.
Learn About
Our Philosophy

Enjoy a Lifetime
of Great Oral Health
What to Expect on Your 1st Dental Visit
At Billerica Family Dental, we don't want to just place band-aids over dental damage and call it a day. Our dental office philosophy is based around the power of prevention – we want to understand why dentistry problems happened in the first place and help our valued patients avoid them throughout the years. During your first visit, our dentists will take plenty of time to understand your dental history, specific goals you have in mind for your smile, and any concerning symptoms that need our attention, so you can feel well cared for every step of the way.
Learn More About Your First Visit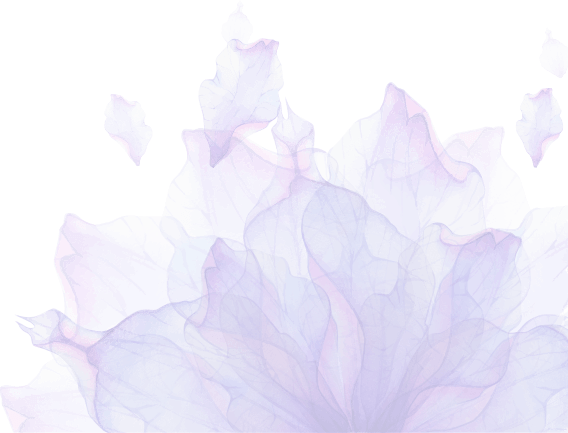 "My husband and I were patients of Dr. Cedrone for over 20 years and we were very disappointed to hear that he was going to retire. We were not looking forward to searching for a new dentist. When Dr. Cedrone introduced us to Dr. Patel our worries were over. We loved her from the moment we met her. She is the best dentist that I have ever had! I would highly recommend her to anyone seeking out a family dentist. My 5-year-old granddaughter also loves her. She is great with children. The staff at Billerica Family Dentistry are all great too. We are very happy Doctor Patel came to town."
Linda S. Billerica, MA
"The entire staff at Billerica Family Dentistry are superb. They treat us all like we are their only clients. Dr. Patel and team have gone out of their way to make sure we understand each detail of our dental care. We travel from southern Rhode Island for this team!"
Paul & Diane C. Billerica, MA
"My wife and I were Dr. Patel's patients for years while she was working in her Boston office. When she started her own practice at Billerica Family Dental, we continued to go to her new office. She is very honest and upfront about clinical procedures. If you need a good dentist who genuinely cares, definitely give her a try."
Waazim R. Billerica, MA
Dental Insurance
Our dental office is in-network with Delta Dental Premier and BlueCross BlueShield. We can also file claims for other plans on your behalf!
Learn More
CareCredit® Financing
CareCredit offers several lengths of payment plans that can break down the cost of extensive treatment into manageable sections.
Learn More
Membership Plans
You can subscribe to our affordable and cost effective membership plans for your regular treatment. It helps you saving money while getting treatment regularly.
Learn More