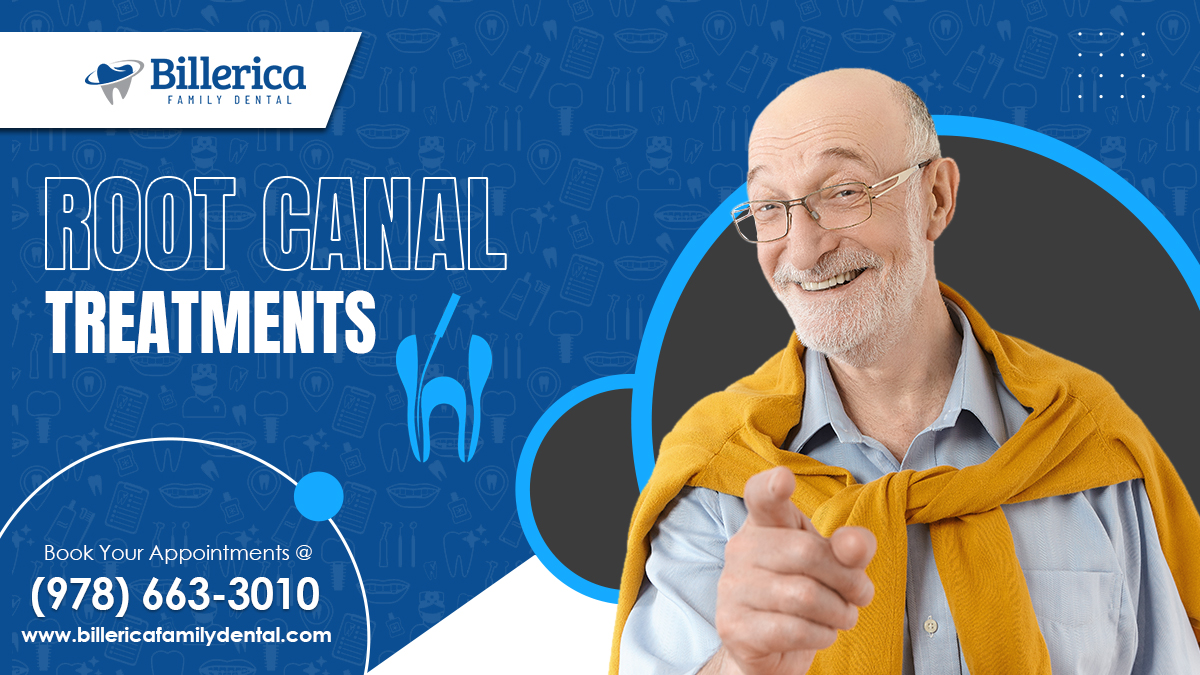 Root canal therapy offers the best solutions for patients suffering from nerve damage due to infection and decay.
Most of us have a wrong notion about root canals that it will be extremely painful. However, the reality is different.
It helps you keep your natural tooth, avoiding the requirement of an artificial tooth and preventing the health of your gums, jaws and teeth.
If you are too scared to get a root canal done, continue reading to find out why root canal therapy is the right option to save your teeth.
Root canal procedure
Root canal treatment can be performed in one or more visits depending on the condition of your infection and symptoms.
To keep you at peace and comfort throughout the procedure, you will be given a local anesthetic before the treatment to numb the affected area following the placement of a rubber dam to protect the surrounding area from the spreading of infection.
Now, a hole is created on your tooth to get access to the canal. The infected pulp is removed from the canal and is thoroughly cleaned and disinfected. The empty canal is then filled and the opening created to reach the canal is sealed. Some patients are also recommended a crown after the procedure for protection.
Post-treatment tips to follow
Given below are some effective tips to follow after performing root canal treatment.
If you are experiencing pain for a prolonged period, immediately contact your dentist.
Follow proper oral hygiene methods to clean your mouth and gums regularly. It's recommended to use fluoride toothpaste and a soft-bristled toothbrush to clean the area.
Do not put much pressure on the area where root canal procedure is performed.
Avoid taking any hard, chewy or sticky food following the treatment.
Any prescribed antibiotics must be taken as directed by your dentist to prevent reinfection.
Still, having queries?
Contact our dental office at the Billerica Family Dental and get your queries resolved immediately. We are happy to help you and schedule your appointment anytime. We are just a call away!