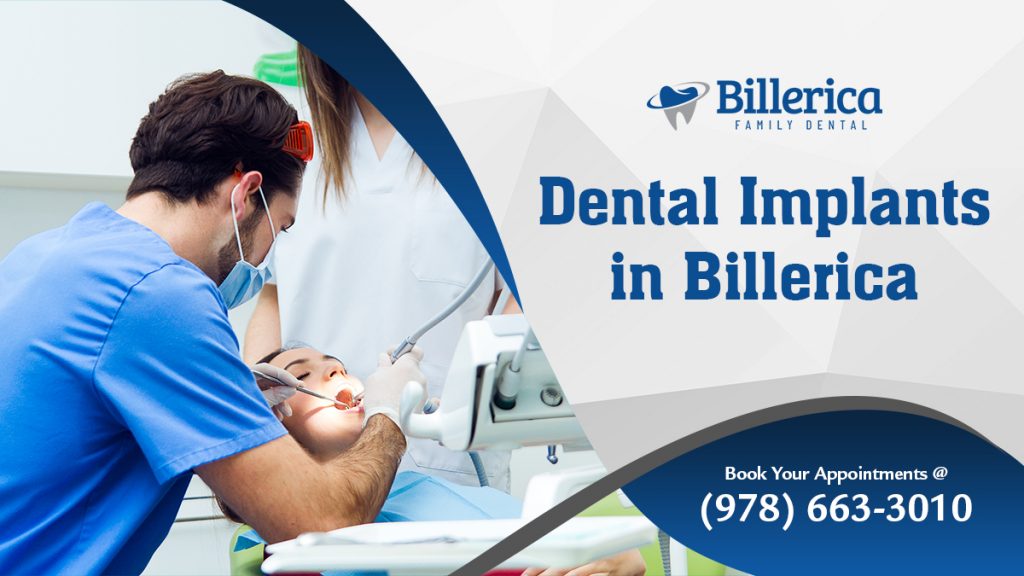 Are missing teeth becoming troublesome for you with every passing day? Do you consider dentures and bridges not the ideal options for you? Then dental implants may be the perfect solution due to their flexibility, low maintenance, durability, and ability to dramatically improve your smile's aesthetics and functioning.
Many patients are hesitant at the thought of getting implant surgery, considering it to be a complicated procedure. In reality, most of us are unaware of the complete procedure and its benefits, leading us to such incorrect conclusions. Luckily, you are at the right place to get detailed information about implant surgery.
Pre-surgery
If you decide to undergo dental implants in Billerica, you must exhibit solid oral health other than your missing teeth. Your implant dentist will take an X-ray of your mouth at your first visit, assessing your bite, missing tooth location, jawbones, and the area where implants are to be placed.
The implant surgery
If you are considered the right candidate for implants, your dentist will discuss the treatment with you and prepare for the procedure. You have nothing to fear as you have several sedation options for a comfortable and pain-free process.
If any of your damaged teeth are to be replaced, they are extracted first. A bone grafting procedure may follow for those patients who do not have adequate space for implants. The placement of implants begins with cutting the gum to expose the bone. Remember, you are under anesthesia so you cannot feel anything! A hole will be drilled by your dentist to place your titanium, which will act as a root for your artificial tooth. The implants are then left to heal and fuse with the jawbone under a procedure called "osseointegration."
After the healing, an abutment is attached and the crown is finally placed.
Why visit Billerica Family dental for implants?
If you are looking for a single tooth implant in Billerica or multiple implants, we offer quality and affordable services for every member of your family. We have the best-experienced professionals and friendly staff to keep you at ease.