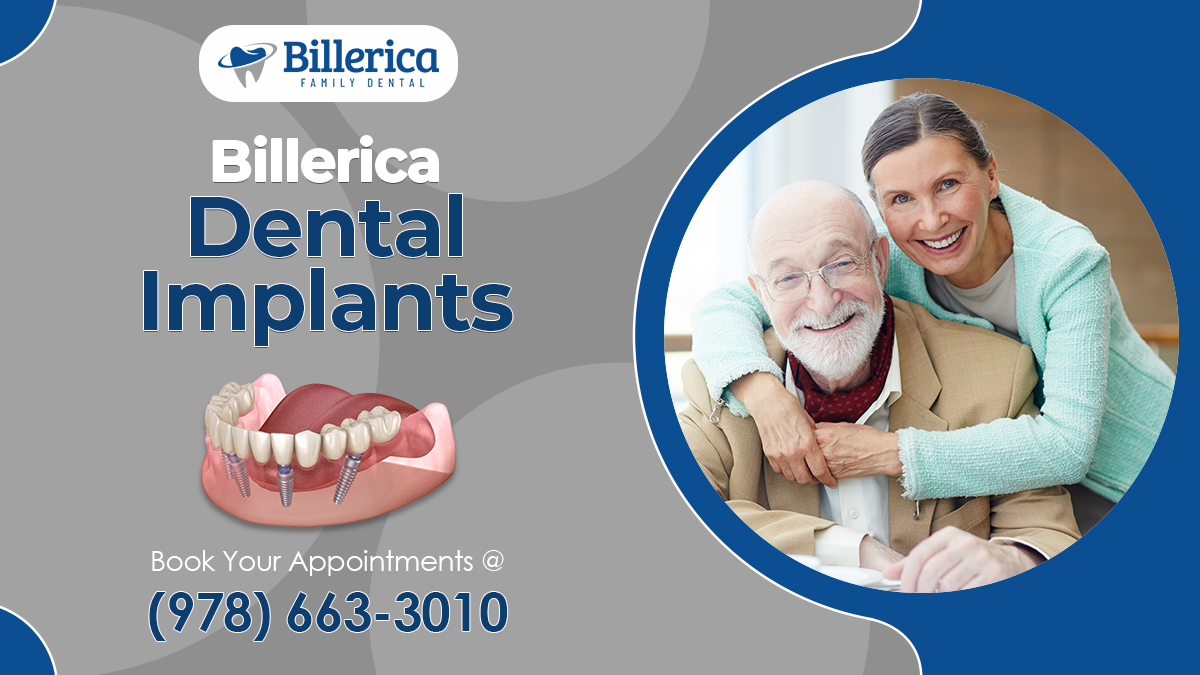 "Life is short, smile while you still have teeth." This sentence would make you wonder, what if I lose one? Do not worry! Dental implants give you the ability to smile again with the same confidence. Missing teeth has become a common problem among Americans and if you are one among them, you might consider Billerica dental implants for a healthy smile. However, you need to understand what attributes contribute to making a person the right candidate for implants. Read on more to find out.
Most patients are ideal candidates
Dental implants help in replacing one, multiple or all of your teeth. They are an excellent alternative to bridges and dentures. The right candidate should have healthy gums and jawbones or have sufficient bones to accommodate and support the implants. Even if you don't have adequate bones in your jaw, you can still be a good candidate with a bone grafting procedure. In many cases, dental implants are advised to prevent further loss of bones.
Evaluation :
For successful implantation, your dentist will make a thorough evaluation of your complete mouth including teeth, jaws, bones and overall dental health. A CT Scan and an X-ray would be performed to identify the areas that experienced bone loss. The test also helps in seeing the shape of your sinuses and nerve location. A correct assessment of your treatment is based on this. Your overall medical history is also relevant before you get the treatment.
Who is at risk of poor results?
Patients with the given below conditions are at risk of poor outcomes:
Uncontrolled diabetes.
Cancer.
Radiation to jaws.
Smoking.
Alcoholism.
Uncontrolled gum diseases.
Even after the above conditions, you can get dental implants after discussing your condition with your dentist.
Get quality dental services at Billerica Family Dental of Multiple tooth implants in Billerica and single tooth implants in Billerica. Your beautiful smile and overall health are our prime priorities. Contact us today and schedule your appointment for a brand new smile!